Now, if I am currently reading multiple books, I will only put the one I read most recently during my day in each post to keep it condensed. In theses posts I will be talking about what I read then, now, and what I will read next!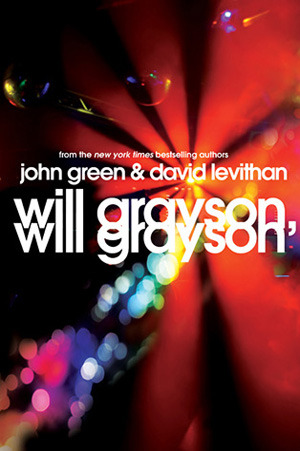 THEN: I just finished reading Will Grayson, Will Grayson for my Young Adult Literature class, and I really enjoyed it! I had heard mixed reviews about this book, but I think that there is a time for everything. The time was just right for this one, I think. I don't really know what I loved about this book, but I think it was just the correct time for me. I needed a fluffy contemporary book, and it was just perfect timing.
NOW: I'm currently 20ish pages into Fire, and I'm really liking it so far. I read Graceling a very long time ago, and I'm struggling with remembering some of the details that link the two together. I am really excited to get into reading this book, and can't wait to see what happens next.
NEXT: The book that I plan on reading next is The Wakening. I got this book for review a while ago (oops) and I'm excited to read it! It sounds pretty interesting, and unlike anything I've read before.
What are you currently reading?