Hello! It has been a hot minute since I last did a non-review post, but it's my goal to make it more of a thing this year!!
I found the Down the Read-A-Thon Hole from Falling Down the Book Hole and just really wanted to participate. I LOVE readathons and they push me to read more throughout the time. I'm excited because this readathon is based off a bingo card and there are challenges for each square :)
---
WHAT IS THE DOWN THE READ-A-THON HOLE CHALLENGE  ?

The  Down The Read-A-Thon Hole Challenge runs from Thursday, February 1 to Thursday, February 15. During this read-a-thon you will select books to complete a bingo card, with each box earning you points as well as a bingo. In addition to the main challenge, you will have opportunities to earn even more points by participating in the themed bonus challenges using a blog/twitter/instagram.

Read a book that completes the reading challenges to earn an "Alice" bingo. That means 5 in a row either vertically, horizontally or diagonally. Additionally there will be other challenges posted throughout the 2 weeks that will earn you more points.
Each Box: 10pts
Bingo: 50pts
Blog Challenges: 20pts
---
CHALLENGE EVENTS

February 2nd- Alice in Wonderland DIY – Ashley @ Falling Down The Book Hole 

February 4th- Alice in Wonderland Picture Challenge @ Falling Down The Book Hole

February 6th- Alice's Adventures Down The Book Hole Book Tag- Two Book Minimum 

February 9th- Alice Themed Discussion- Alex @ Booksy Daisy

February 12th- Mad Hatter Tea Party Book Tag- Liam @ Book Worm Hole 

(You have until February 15th to complete and post this challenges to receive the points)
---
Okay. I just wanted to give some of the information I knew *from the blog post* in order to persuade you to join me! I think this will be a lot of fun and I can't wait to participate.
MY TBR
'Eat Me' Cakes – read a book with a magical element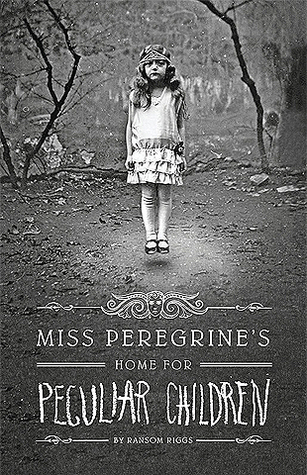 White Rabbit – read a popular book you are late to the party for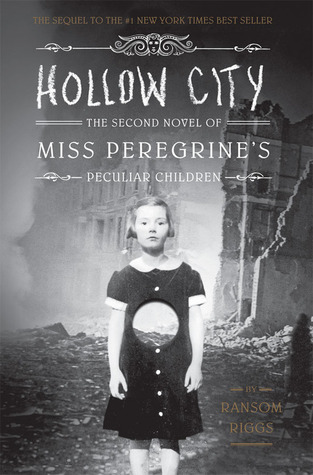 Tea Party – read a book based in England/UK
Dinah – read a book that focuses on friendship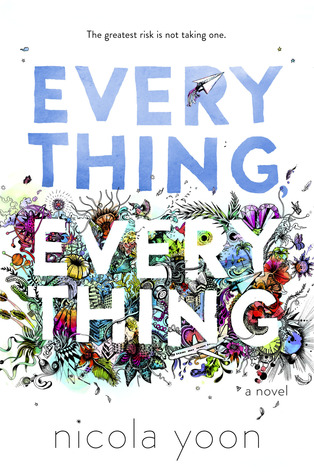 ---
SO EXCITED FOR THIS READATHON!