Did I need to go to the public library to check out more books? No.
Do I have plenty of books in my dorm? Yep.
---
A Painted House – John Grisham
This is the first book I picked up because my boyfriend recommended it to me. He is not a reader at all, so whenever he gives me a recommendation I pick it up wherever I can. I don't know much about this book because I've never read a book by John Grisham. This is a murder mystery set in the 50s in Arkansas.
I don't know if I'm going to like this book but I'm going to give it a chance.
City of Ashes (The Mortal Instruments #2) – Cassandra Clare
Yay continuing my reread of this series! I'm way further behind than I wanted to be with my reread, but I'll catch up these this summer. I love this series and if you've been around for awhile, then you also know this. I love rereading this series. Enough said.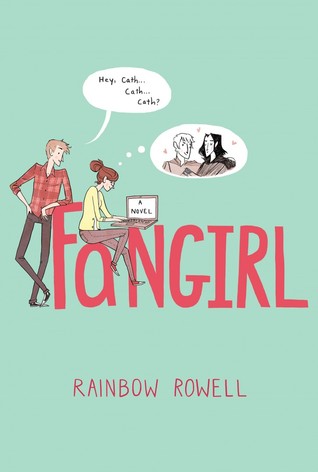 Again, I've reread this but it was SUCH a long time ago. I saw this at the library and really wanted to read it again! I remember loving this book and decided to pick it up.
---
yay books from the library