I saw a Youtube video from clarareadsbooks where she scrolled through her Goodreads feed and picked out a few books to read during May. I will be scrolling through and picking the first five books I see THAT I OWN and haven't read. I will be adding these to my May TBR! I think if I see a sequel that I have the first book/continuation of I will also choose that.
---
I will be adding City of Ashes to my TBR for the month because I recently read City of Bones and am trying to continue on my re-read of the series.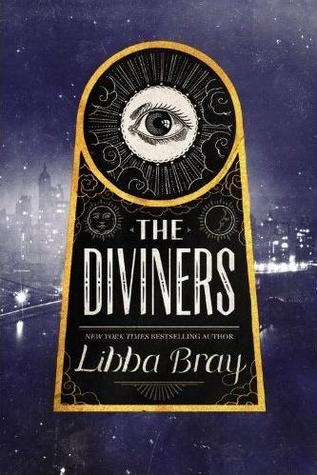 I have wanted to read The Diviners for quite awhile, so I'm excited about this one!
I'm pretty sure I still have Burn for Burn. I hope I still have it because I've heard that it's pretty good. I don't really know a ton about it, but I'll give it a try!
My younger brother will be SO EXCITED about me reading The Lost Hero. It's his favorite series and he's been pestering me for so long lol.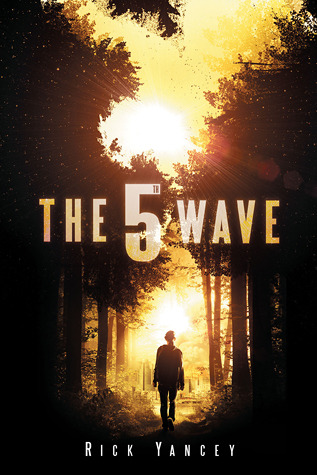 Okay so this is one of the ONLY books I've DNF'd in my life… I tried reading it and wasn't  a huge fan, but I'll give it another try. The 5th Wave here we go.
---
Well, it looks like I'll be starting some new series this month!
Excited to add these to my TBR :)